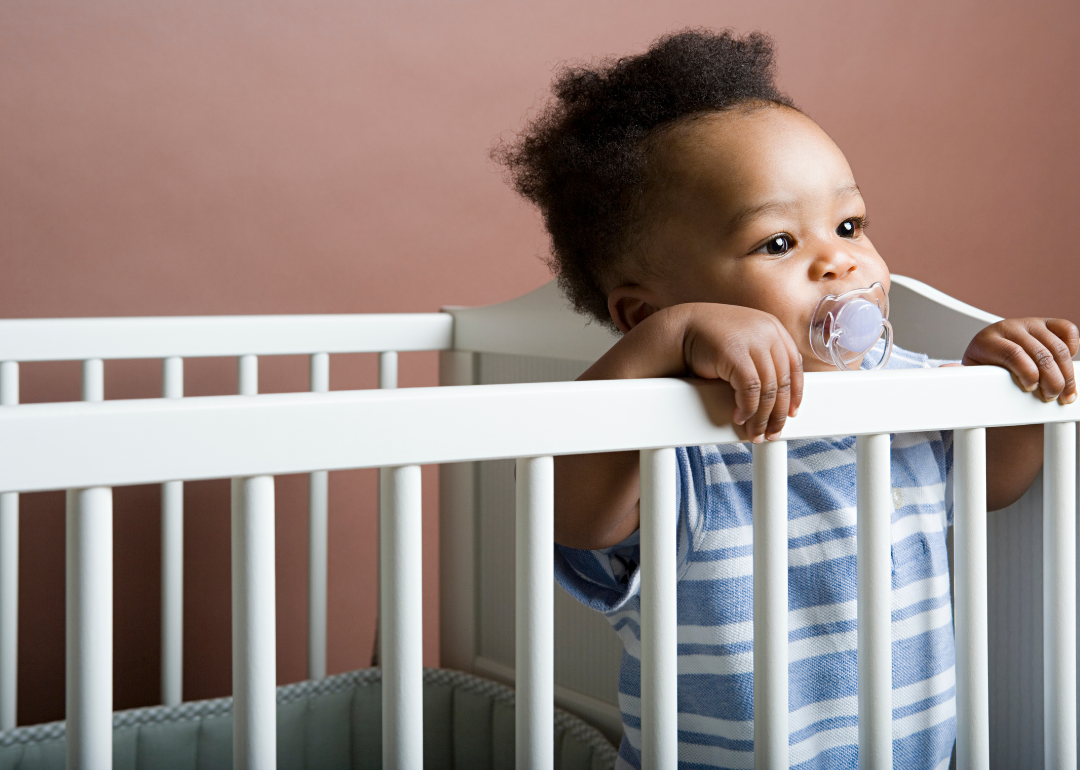 The most popular, gender-neutral baby names
Stacker sourced and analyzed data from the Social Security Administration list of popular baby names in 2021 to find the Top 50 gender-neutral names.  
Highest-paid players in the NBA
You may know which NBA players make the most points, but who makes the most money? Stacker compiled a list of the 25 highest-paid NBA players using Nov. 8, 2022 data from Spotrac.
5 major mistakes people tend to make when recycling
The Rounds outlined five major recycling mistakes people should avoid to minimize their landfill footprints and make the most of local recycling streams.  
From design to landfill: the lifecycle of your $3 Shein shirt
Stacker referenced news and fashion industry reports to break down the general life cycle of fast fashion.
Stacker compiled net worth data as well as life and career insights from the wealthiest soccer players in the world using Celebrity Net Worth and other sources.