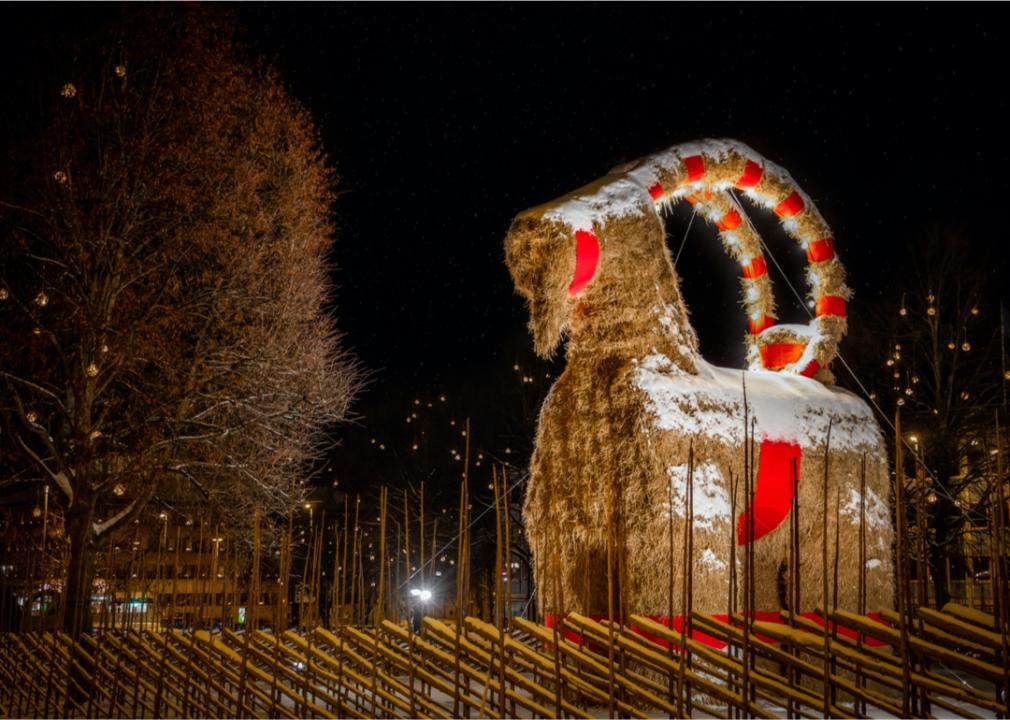 How Christmas is celebrated around the world
Stacker dove into some of the ways people celebrate Christmas across the globe. Read on to learn more and gain inspiration for new family traditions.
20 celebrations this holiday season besides Christmas
Stacker compiled a list of fall and winter holidays celebrated all over the world, including religious festivals, ceremonies honoring the change of seasons, and secular events.
The science of procrastination and how to beat it
Wysa researched the psychology behind procrastination, what makes people do it, and how they can work to overcome it.