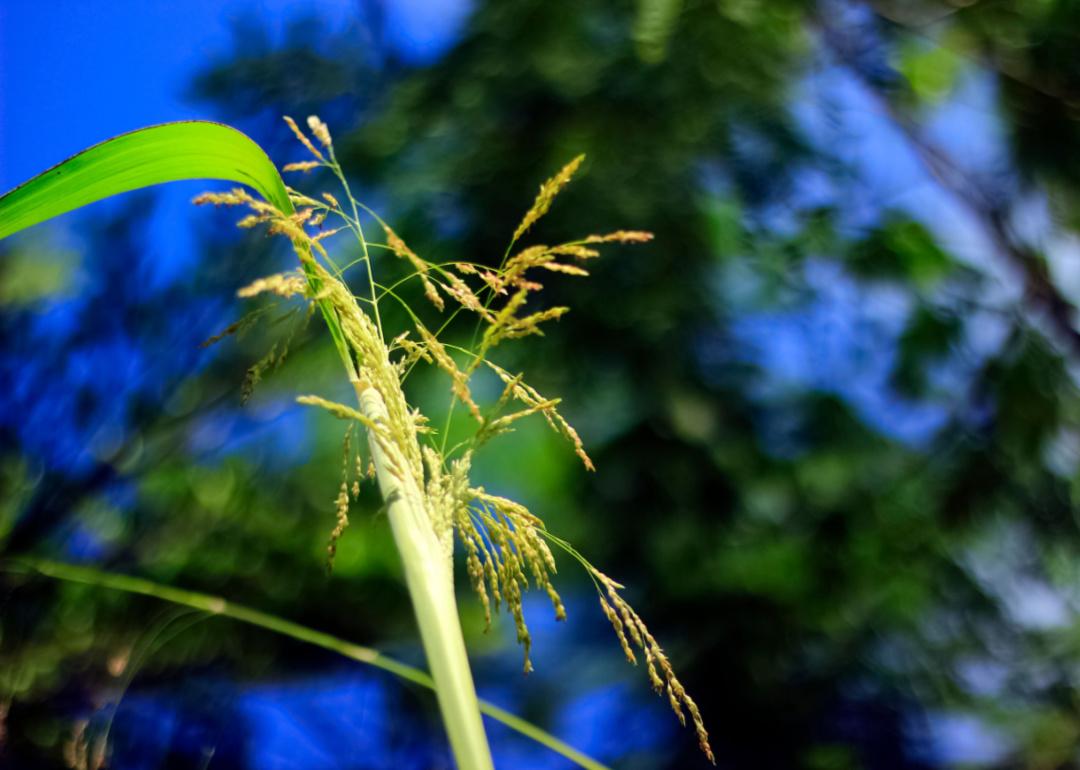 Plants that can attract butterflies
Both pretty and key pollinators, butterflies are welcome guests in your garden. These native plants compiled by American Home Shield can attract them.
Caring for Fresh Flowers
(Family Features) The beauty of having a garden is buds continually blooming on one plant or another throughout most of the year. Consider these tips to help keep fresh flowers at their best for a week or more. 
Looking for summer activities? Try these 5 fun DIY projects with your family
(BPT) - When summer rolls around, it can be challenging to keep all of your family members busy doing fun activities together, getting everyone away from screens and learning new skills. Fortunately, …