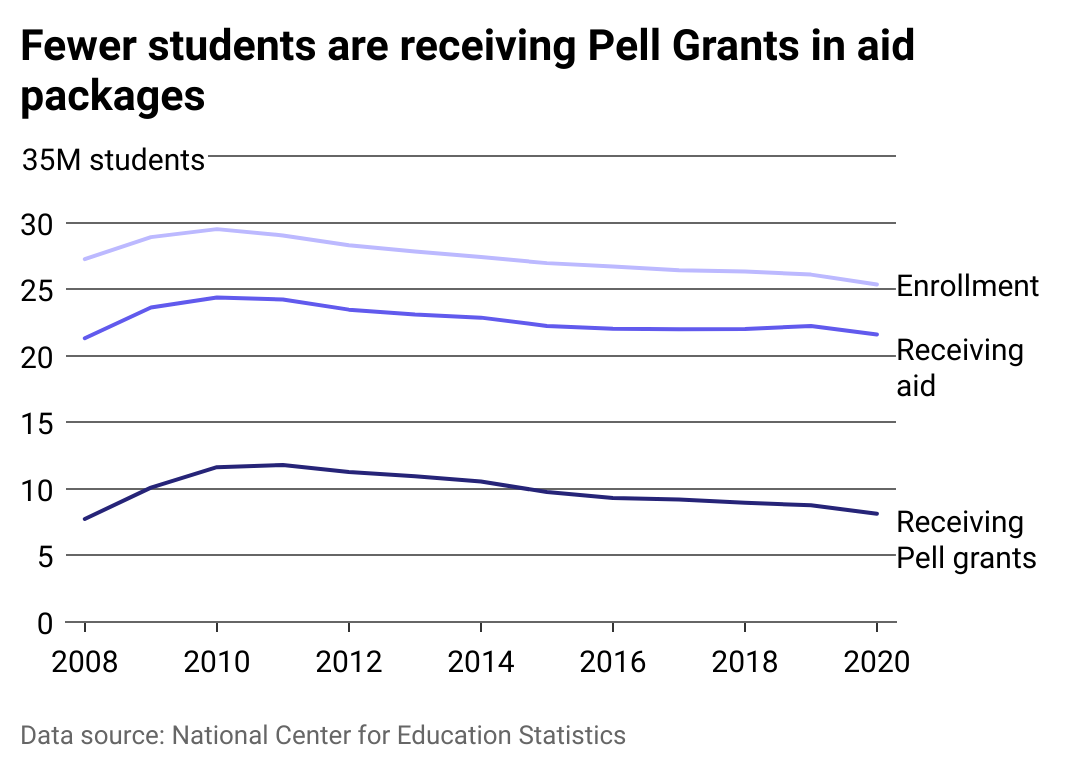 Fewer Pell grants are being awarded as tuition continues to climb
Best Universities analyzed trend data up to the 2020-21 academic year from the National Center for Education Statistics to see how Pell Grants and other financial aid types stack up over years of rising tuition.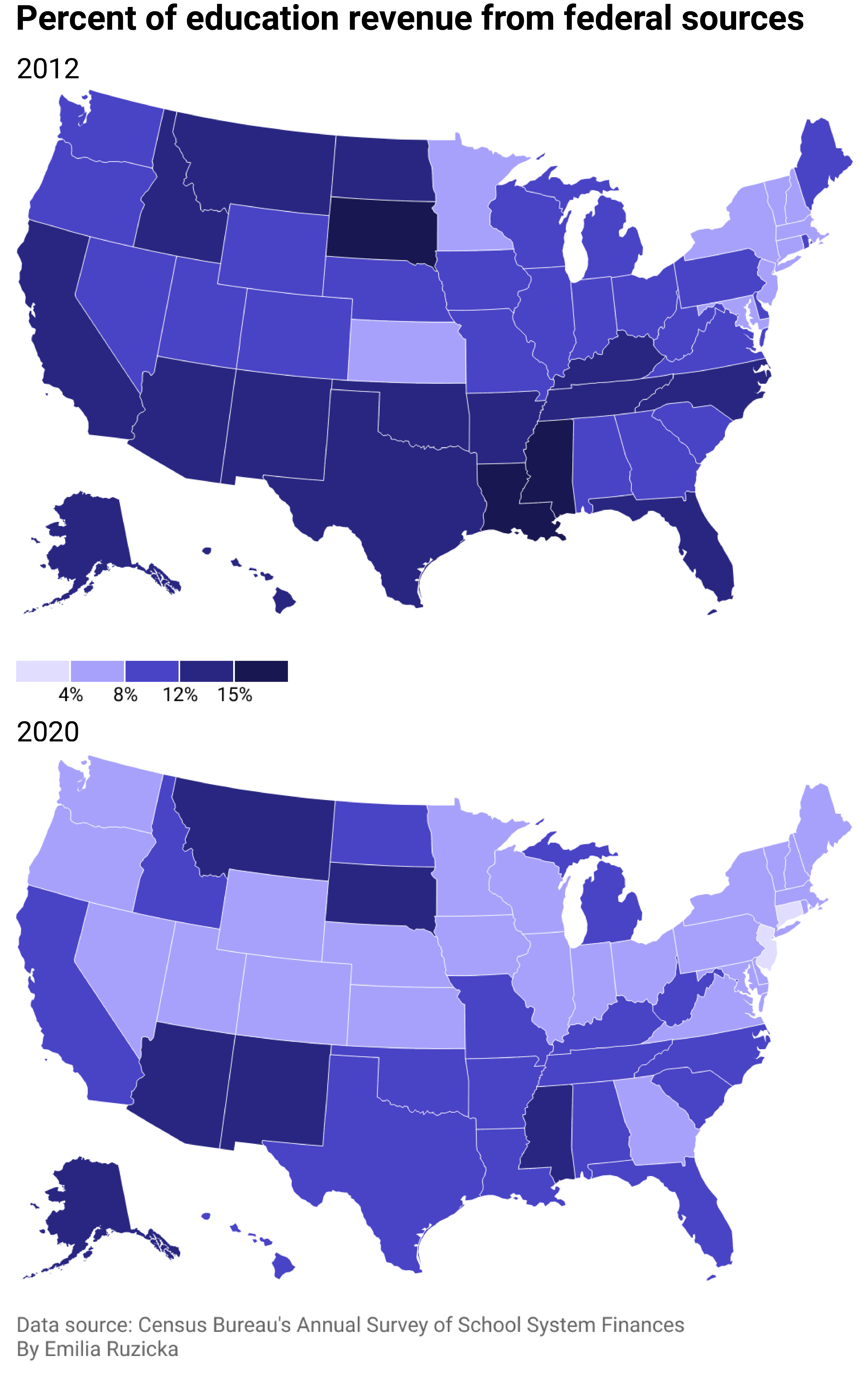 How K-12 public school funding has changed over the past decade
HeyTutor has studied the changes in public school funding over the past decade, using data from the Census Bureau's Annual Survey of School System Finances.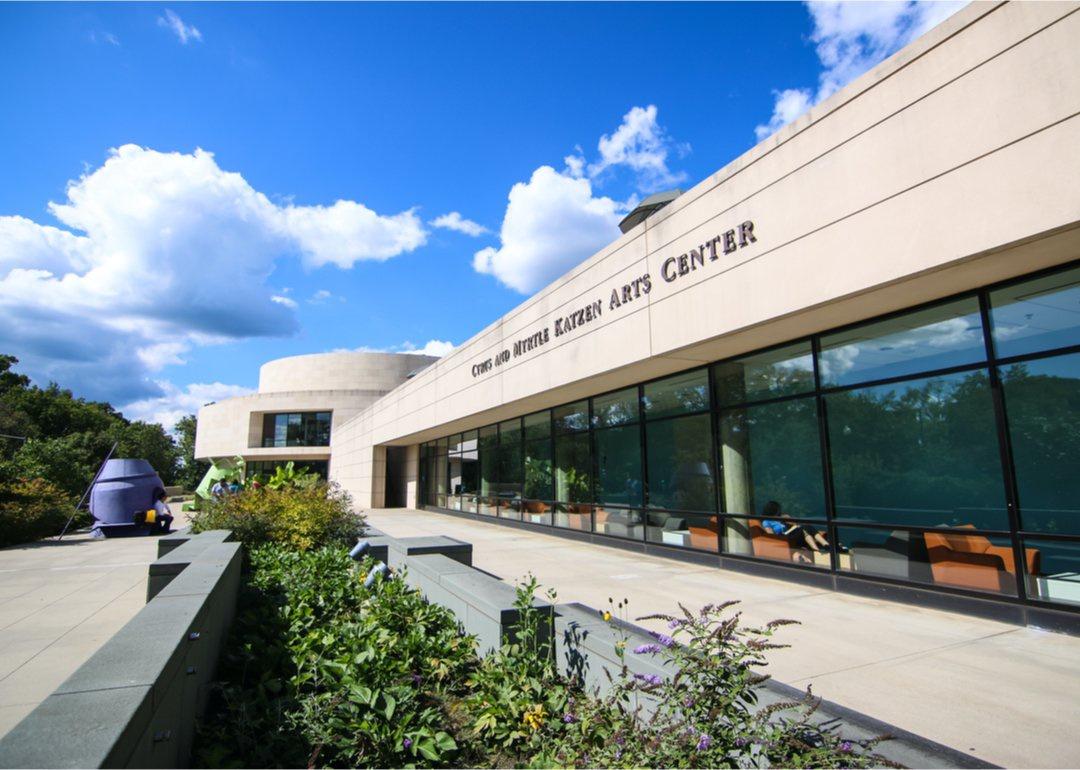 Most liberal colleges in America
Stacker used data from Niche to determine the 50 most liberal universities and colleges in America.